Notes from the editor: Allecia has been a devoted member to our club since day one. Engaging in our various forms of communication platform such as Slack, Buddies website and our weekly meetings. I feel thankful to be part of and watch the impact she's had in our club and where our community can support her achieving her goals and aspirations. Now it's time to learn a tiny bit more about this wonderful human being.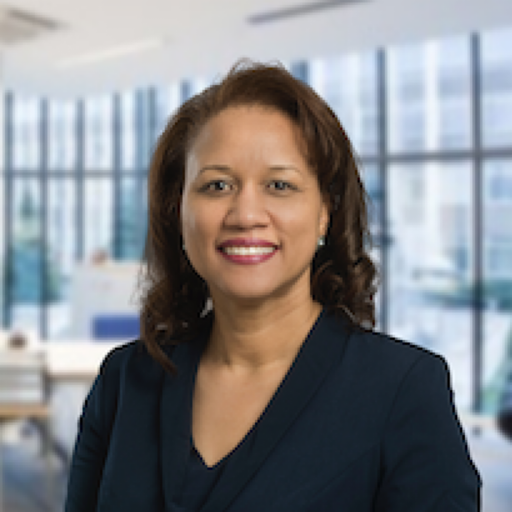 Where are you from?
Chicago, IL United States of America
Where do you live?
Chicago, IL United States of America
What are your top 3 favorite activities?
Enjoying time with family and friends
Watching classic movies
Reading historical fiction or medical mysteries
What brought you to Toastmasters?
My job requires a lot of public speaking, and I want to improve
Why Buddies?
Its an online group that generally fits into my schedule. Also, I've grown to really like the people!
How much have you grown since your first Toastmaster meeting?
Its hard to say, as it has only been since the middle of October.
How is Toastmasters helping you in life?
I appreciate the structure and the discipline to help me succeed.
Who are your top 3 favorite speakers?
Maya Angelou
Barak Obama
Colin Powell
What's your top 3 favorite speeches?
Maya Angelou's speech to the 1992 Graduating Class of 1992 at Spelman College titled "Look Where He's Brought Us From"
Barack Obama's keynote address at the Democratic National Convention in Boston in 2004
Dr. Johnnetta B. Cole's speech at 2016 Diversity Inc Top 50 Keynote
What kind of communicator and leader do you want to become?
I want to inspire people to be their best selves at all times
I want to make complex concepts simple to understand
I want to use the power of story, simile, and metaphor along with mental visualization to create memorable tools to have a meaningful impact on the day to day lives of others
Where do you think you can go with Toastmasters in 12 months ahead?
I hope to be halfway through the requirements for my DTM at that time.